Community Engagement Service
Your local Community Engagement Coordinator is a point of contact to give help and support to all local community groups and services across the valley to help you continue providing your group's services.
From work such as improving your reach of advertising utilising graphic design or social media work, to helping with recruitment of volunteers or connecting you with other local groups to share resources or give each other support; your Community Engagement Coordinator is there to put you front and centre in the community.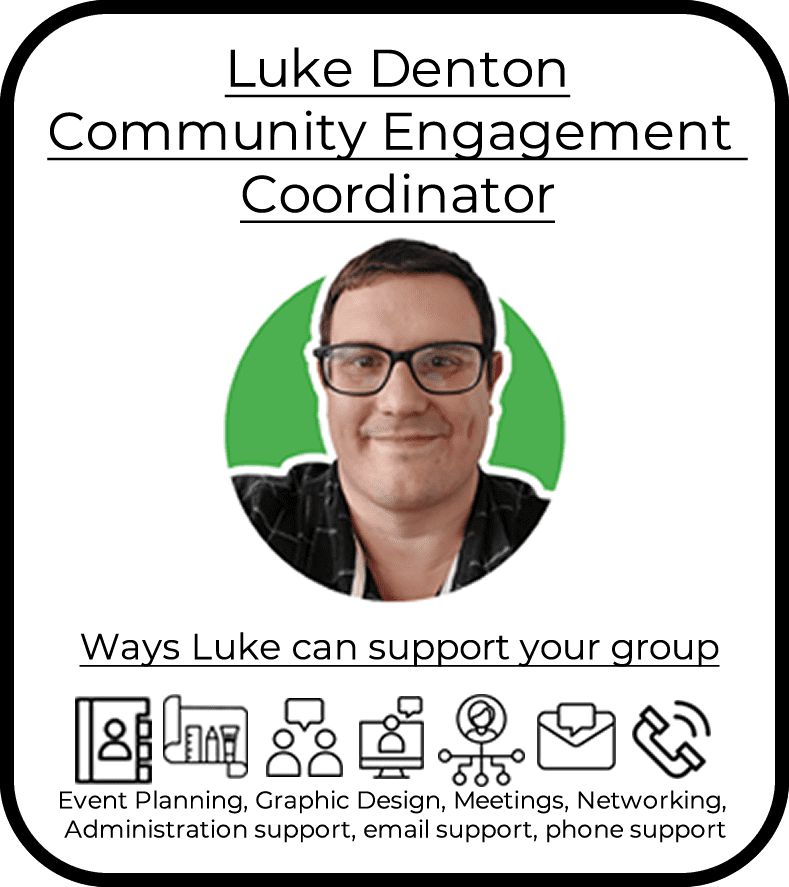 Connecting Our Steel Valley
There are many groups and organisations that provides excellent work across Stocksbridge and the Upper Don. It is PKW's aim to keep all groups working together in harmony. Our work is done from the grassroots up.
We provide groups with information about other services and resources in the area to allow the largest cover of activities across the region.
We hold quarterly open evenings to allow groups to raise concerns and issues as well as meet and network with other groups
What's Happening in Your Valley
Working in cooperation with Sheffield City Council, the team collate all active groups and services and publishes them as part of the "Sheffield Living Well Guide"
This guide is your go to for activities and groups across Stocksbridge and the Upper Don
Volunteering in Stocksbridge and the Upper Don
One of the biggest challenges groups face is recruiting volunteers to help and support their work. Our community engagement service works hard to support groups find new members or volunteers from all over the Upper Don
Already we have held multiple Volunteer fayres not only promoting the good work happening across the valley, but helping groups engage with its community to find new volunteers.
For more information about volunteering or to find a group to fit in with your skills, please contact us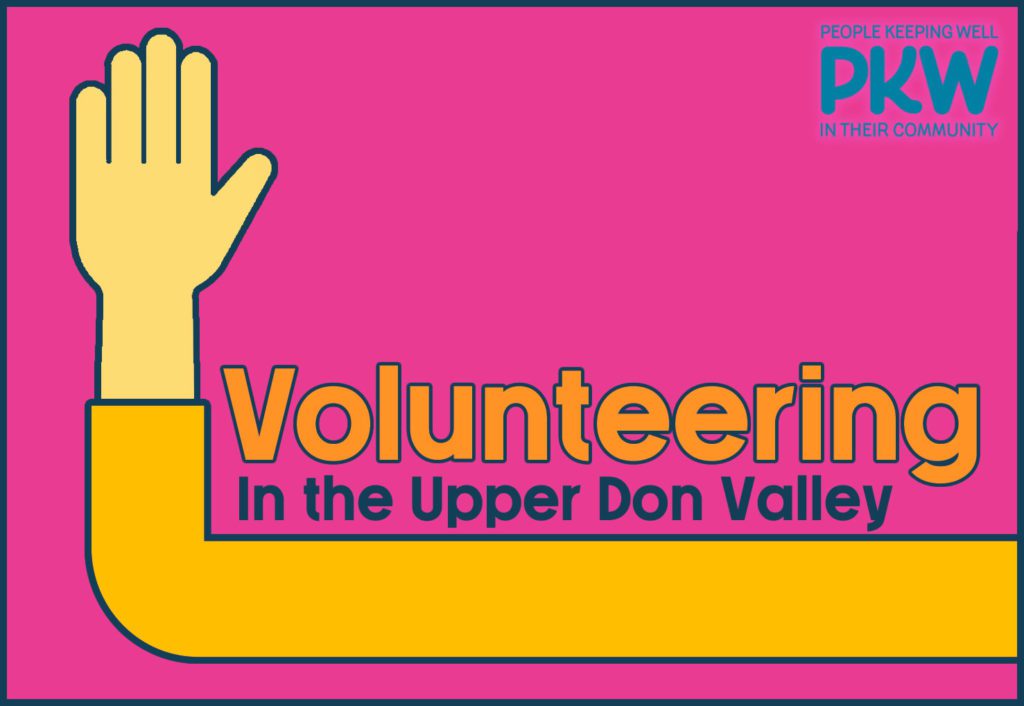 For more information about our community engagement service, to talk about any support your group may need or to discuss volunteering within the community, please contact Luke by filling in the form.