AFTER two years in the planning and a lot of hard work, Stocksbridge Community Leisure Centre's major new extension is now complete and all its COVID measures are in place, ready to welcome everyone back to use its fabulous and improved facilities when it re-opens on Monday September 14.
These include a new front entrance with wheelchair ramp access and wheelchair stair lifts, the new Oxley's café, new pool showers and toilets, new reception, offices and meeting space.
With the other improvements in the changing rooms, it means car park to poolside is now completely accessible for wheelchair users.
Oxley's café, operated under contract by the brilliant Argent Catering, will be open to the general public as well as Centre users serving hot and cold food and drinks – including ethically sourced and sustainable Fairtrade coffee.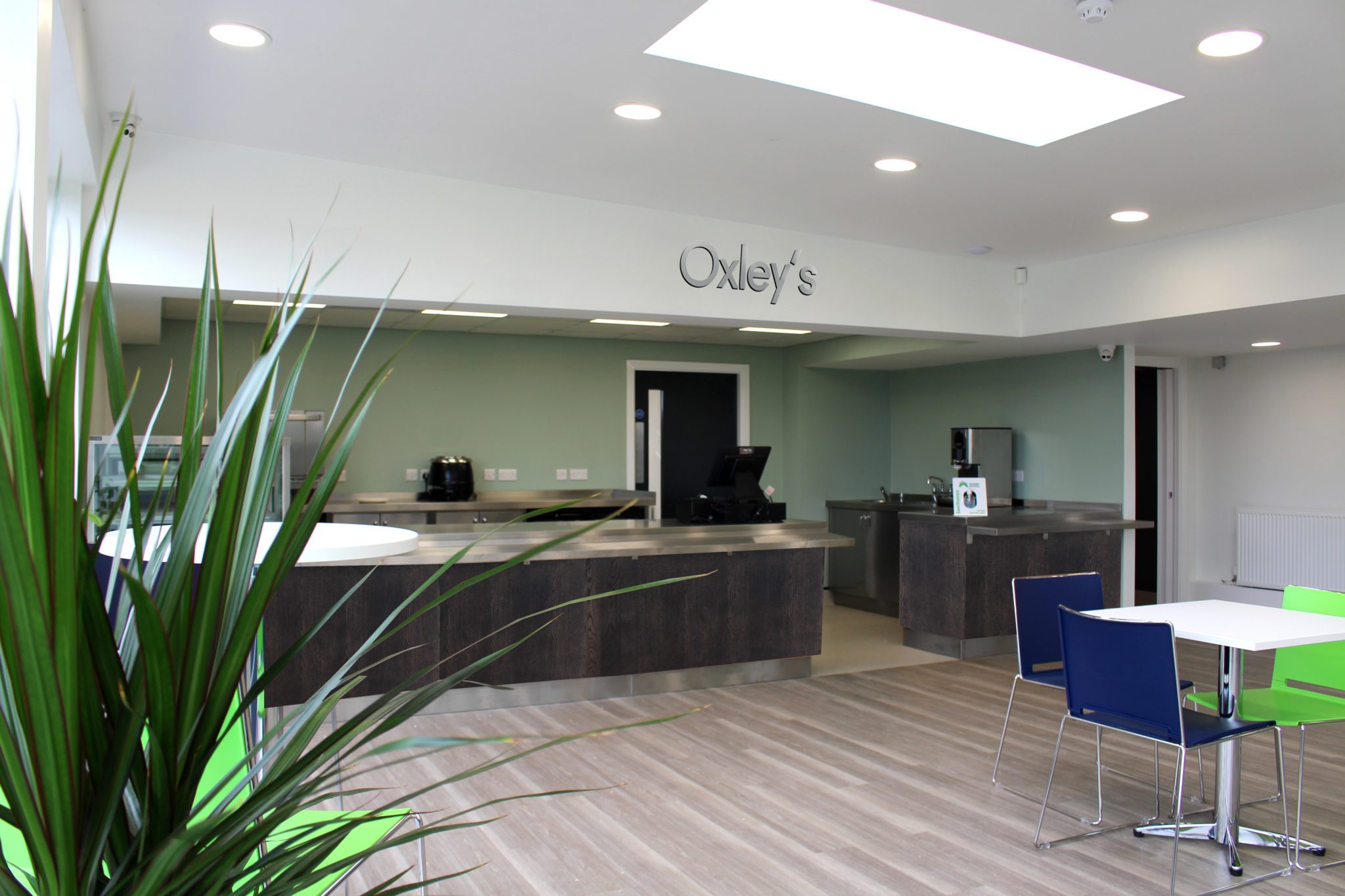 Andy Clarke, the Trust's CEO and Centre Manager, told Look Local: "We hope everyone is impressed by the improvements made. The Board would like to thank our main con-tractor AM Building Services (York-shire) Ltd and all the other subcon-tractors for the first class work they have done in the Centre. We would also like to thank our Architects TP Bennett Ltd and Cost Consultants CBRE Ltd who conducted the official handover last Friday, in time for the Centres re-opening to the public."
He went on to say: "The Board would also like to give a huge thank you to our staff and volunteers that have worked so hard on the refurbishments as well as our funders, The National Lottery Community Fund, Sport England, East Peak Innovation Partnership and Well North whose generous grants have made this possible. "The Centre is now fully Covid ready and has introduced a number of changes in line with guidance is-sued. These will include operating a policy of wearing face masks inside the centre by everyone in the public areas (limited exceptions apply). Hand sanitising points are displayed throughout the centre and new and improved cleaning regimes include using the latest 'fogging' equipment to carry out regular sanitising. One-way systems will operate wherever possible and there is plenty of signage reminding customers to observe social distancing.
"Due to having to operate on reduced numbers and complying with the track and trace system, the Centre will now operate on a pre-booking only system – this applies for every activity and includes members too. "Places can be booked up to an hour before the session. Prepayment at the point of booking is preferred although payment can be made at the centre if needed, contactless where possible. to book your session please call the centre on 0114 288 3792.
"A new timetable for both swimming pools with new session times will be operating up to the end of December so please check the Centre's website. "We are still asking people to arrive 'swim ready' to save congestion in the changing rooms, but our new showers are available to use, all we ask is for you to get dressed and leave the changing rooms as quickly as possible after your session to allow for our fogging regime before the next customers booked in to arrive.
"We have restructured our lesson programme and have increased capacity for spaces available for new customers and are taking lesson bookings now. We are also taking new memberships at the moment and for the time being prices are held. Other facilities at the centre include the two party rooms which will be available once guide-lines advise it is safe to do so.
"As part of the refurbishment, a number of the plaques mounted in the old link corridor that recognised donations from the public, could not be removed without damage and had to be covered.
"However, a full photographic record was undertaken and all the affected plaques will be relocated, of course elsewhere in the Centre but still along-side family members and friends' plaques as originally requested."