How much impact has re-opening the Stocksbridge Community Leisure Centre had on you or your family??

It's now almost five years since the Leisure Centre re-opened under community management.
In that time the Centre has been able to open up ALL the facilities including both swimming pools, something many never thought possible.
The support of the community has been fantastic – so much so we are now a thriving Centre looking to make even more improvements.
We are now undertaking an IMPACT STUDY to understand how use of the Centre has affected the lives of the people who participate in our activities and we want to hear your real life stories of the difference we have made.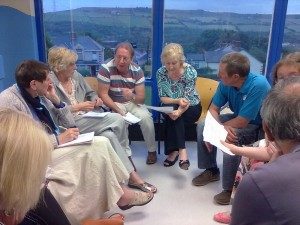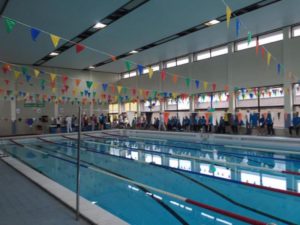 CAN YOU SPARE A COUPLE OF HOURS?
We would like to invite yourself or a member of your club, team, and group activity to participate in the first stage of focus groups.
We hope to run these starting early October in the Leisure Centre.
How to Contact us
If you are interested in participating in the survey by attending a Focus Group, please email business@4slc.org.uk confirming your name and contact details.
Alternatively you can call us on 0114 2883792 or leave your details at the Centre's Reception